We use sustainable and eco friendly Pest Control Solutions and also provide a range of pest preventative measures for your commercial property
Servicing the Perth Metro Area
DB2 Pest Control and Building Inspection Services is a local small business that not only focuses on doing the best job but also takes the time to know about you or your business. DB2 gets to know the customer and provides consistent great service no matter how big or small the job.
DB2 has an experienced well trained team that are fully licensed that can provide pest control services from the smallest cockroach treatment to making sure your factory and office premises are protected from pests.
At DB2 one of our core businesses is Building Inspections. We have helped many people get an informed decision on the property they are purchasing ensuring it doesn't have any structural defects or major maintenance issues before they purchase. Giving your new house a clean bill of health is comforting when making one of your biggest financial decisions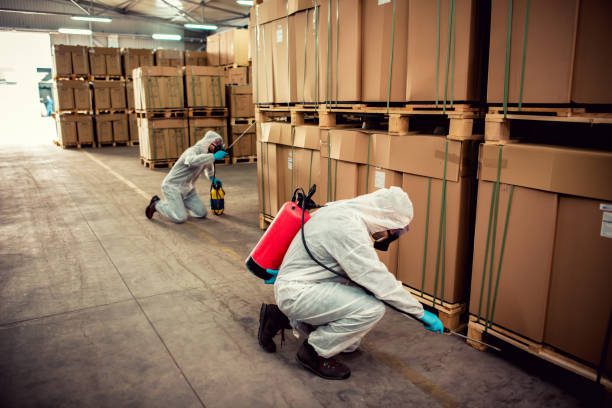 Including warehousing, kitchens, hotels, strata complexes, sporting venues and more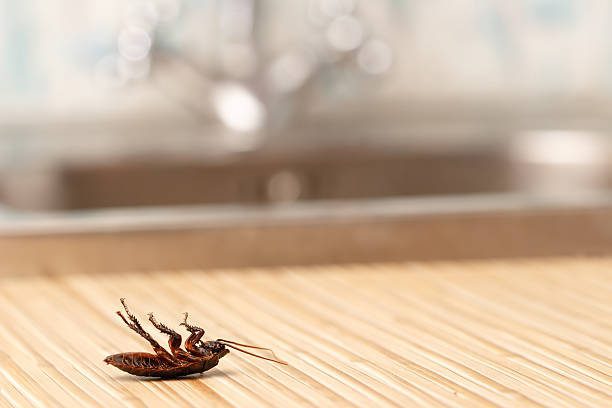 Internal and external pest treatments and removal.  Environmental and pet friendly solutions.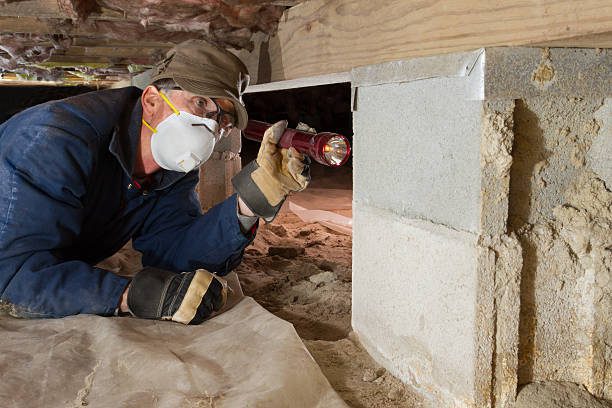 Detailed building inspection reports including comprehensive notes and photographs.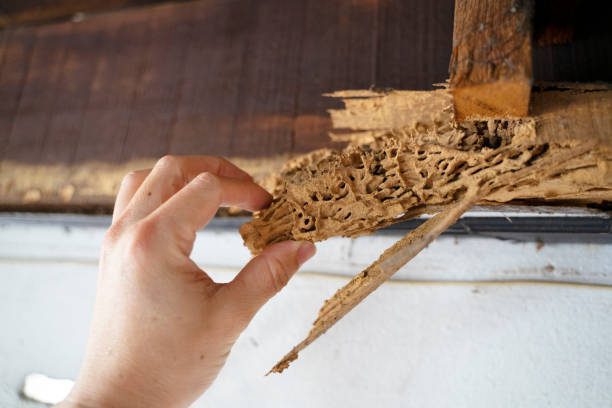 Multiple termite solutions are available so as to deliver the best solution for your situation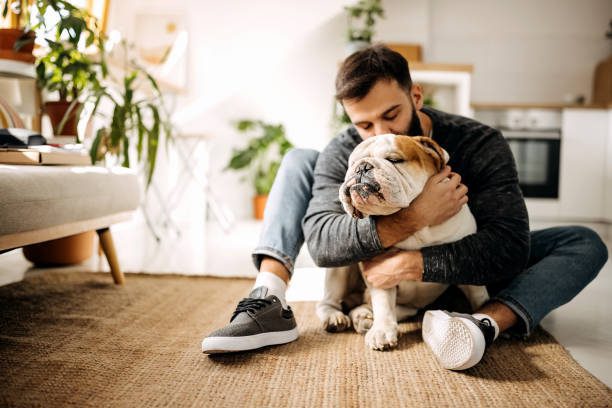 End of Lease / Pet Bond Treatment
We provide a solution tailored in accordance with your lease terms for pet bond treatments