Building inspections in Perth
DB2 Pest Control and Building Inspections provide a range of building inspection services conducted to Australian Standards AS 4349.1 & AS 4349.3. For complete peace of mind we are professional indemnity insured.
We take your home very seriously, so you won't get any unexpected expensive surprises therefore you can relax and focus on the fun parts of buying a home.
With our systemised approach to your property inspection and the latest software technology including digital photos imbedded into the report, you can actually see the issues found. It's no wonder we get so many clients recommending our service to family and friends.
Of course, all DB2 pre-purchase/pre-listing property inspections and reports are undertaken by highly trained professionals. We are trained to sniff out building defects that the average inspector may well miss!
We provide professional services to the highest standard at great prices. You will be impressed!
We specialise in a range of services as listed below to ensure the property is safe and maintained up to standard
Pre purchase reports: Defects report before purchase, done by buyer, puts you in control!
Pre-Auction Reports: Once the hammer is down (Sold) it's too late to get a property inspection and you're stuck with what you just bought. Very risky!
Pre-Sale Report: Defects report before sale, done by owner (Same as Property Condition Report).
Timber Pest Report: Termites are a small pest, but a huge nightmare for home owners. We can organize this at the same time.
Handover Reports: No one else checks your new home for quality of workmanship and quality of materials.
Structural Integrity Reports: Is it well built and sturdy? This is the only way to ensure your home is structurally sound.
Property Video: For that complete picture, popular with interstate and O/S buyers.
Rental Property Condition Report: Not all tenants are perfect, so protect your property with pre-tenancy, periodic and exit inspections.
Dilapidation Reports: Details the existing condition of a building at a specific point in time. Prior to and completion of construction works. As part of development approvals most council's will stipulate that one of these are required to protect adjoining neighbours.
Property Maintenance Report: Keep the property well maintained therefore minor issues don't turn into a major expense.
Investment Property Tax Depreciation: Data collection for Quantity Surveyors and registered tax practitioners across the country.
Special Purpose: Custom reports to suit your specific needs.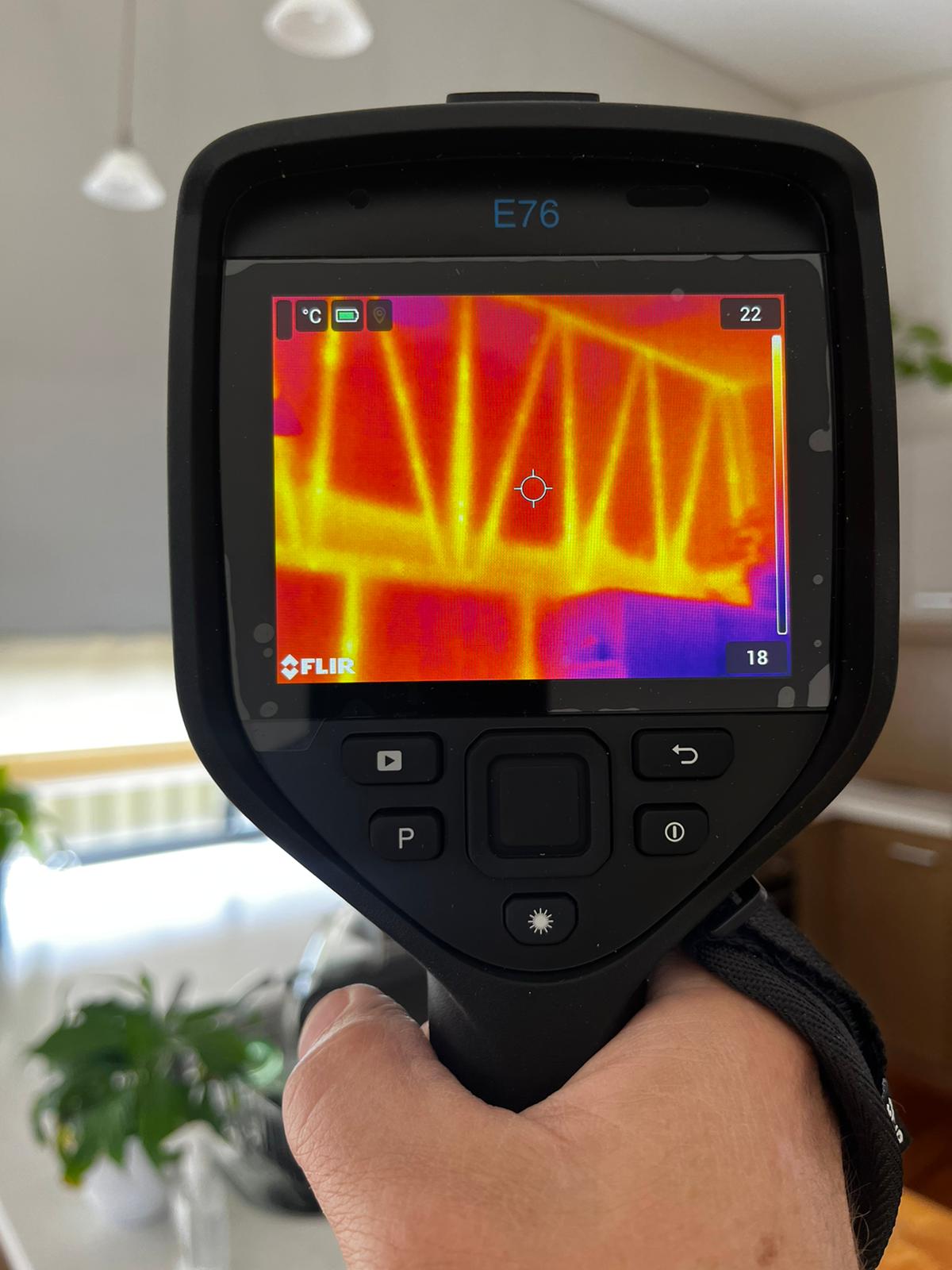 Building Maintenance Inspections
Safety and maintenance are two important aspects of property ownership. Regular building maintenance inspections are an essential part of this process, helping you identify potential issues before they become major problems. At DB2, we empower clients to be proactive rather than reactive! We offer comprehensive building maintenance inspections to help property owners maintain their buildings.
Our experienced technicians use the latest technology to conduct thorough building maintenance inspections. We inspect all accessible areas of the building, including the roof, walls, floors, and foundation. We also check for signs of pest infestations, which can cause significant damage if left unchecked.
Additionally, you will be provided with a detailed report that clearly outlines our findings. We also review recommendations for addressing any issues that were identified. This information can help you make informed decisions about building maintenance and repairs.
Whether you're a commercial property owner or a homeowner, regular building maintenance inspections are an essential part of protecting your investment. Contact us today to schedule your inspection and keep your building safe, well-maintained, and valuable.
Benefits of our building maintenance inspections
Detect potential problems: Our building maintenance inspections are designed to detect potential issues before they become major problems. This can include identifying areas of water damage, leaks, or pest infestations. By catching these issues early, we can help you avoid costly repairs.
Improve safety: A well-maintained building is a safe building. Our inspections can identify potential safety hazards, such as faulty wiring or structural damage, that may put occupants at risk.
Maintain property value: Regular building maintenance inspections can help you maintain the value of your property. By addressing issues promptly, you can ensure that your property retains its value over time.
Save money: By catching potential issues early, you can save money on repairs in the long run. Small problems can quickly escalate into larger ones if left unaddressed, so regular building maintenance inspections can help you avoid costly repairs in the fullness of time.