Being a strata manager can be a challenging role. No week is the same, and the unexpected is a normal occurrence. With many responsibilities to keep your multi-unit building running smoothly, it can be immensely helpful to have a pest control team in your corner. Luckily, your strata management team can entrust DB2 for all your pest control and inspection needs. Our company understands the importance of keeping your building pest-free and safe for its occupants. We provide professional pest control and inspection services that can help you maintain a healthy and safe environment for everyone living in your building.
Here are some of the ways we can help you:
Tailored pest control solutions: Every strata building is unique, with its own pest control needs. That's why we offer tailored pest control solutions that are designed to meet the specific needs of your building. Our experienced technicians will work with you to create a customised pest control plan that addresses pest problems and helps prevent future infestations.
Regular inspections: Regular inspections are an essential part of maintaining a safe and healthy strata building. Our inspections can help you identify potential issues before they become major problems, from water damage and leaks to pest infestations. By catching these issues early, we can help you save money on repairs and avoid any safety hazards.
Timely response: When you have a pest problem, you need a fast and effective solution. We understand that time is of the essence regarding pest control, so we offer a timely response to your requests. We'll work quickly to address any pest problems in your building, so you can keep your occupants safe and happy.
Communication: Communication is key when it comes to managing a strata building. Our team will keep you informed every step of the way, from the initial inspection to the final pest control treatment. We'll work with you to create a pest control plan that meets your needs and budget, and we'll keep you updated on any changes or developments.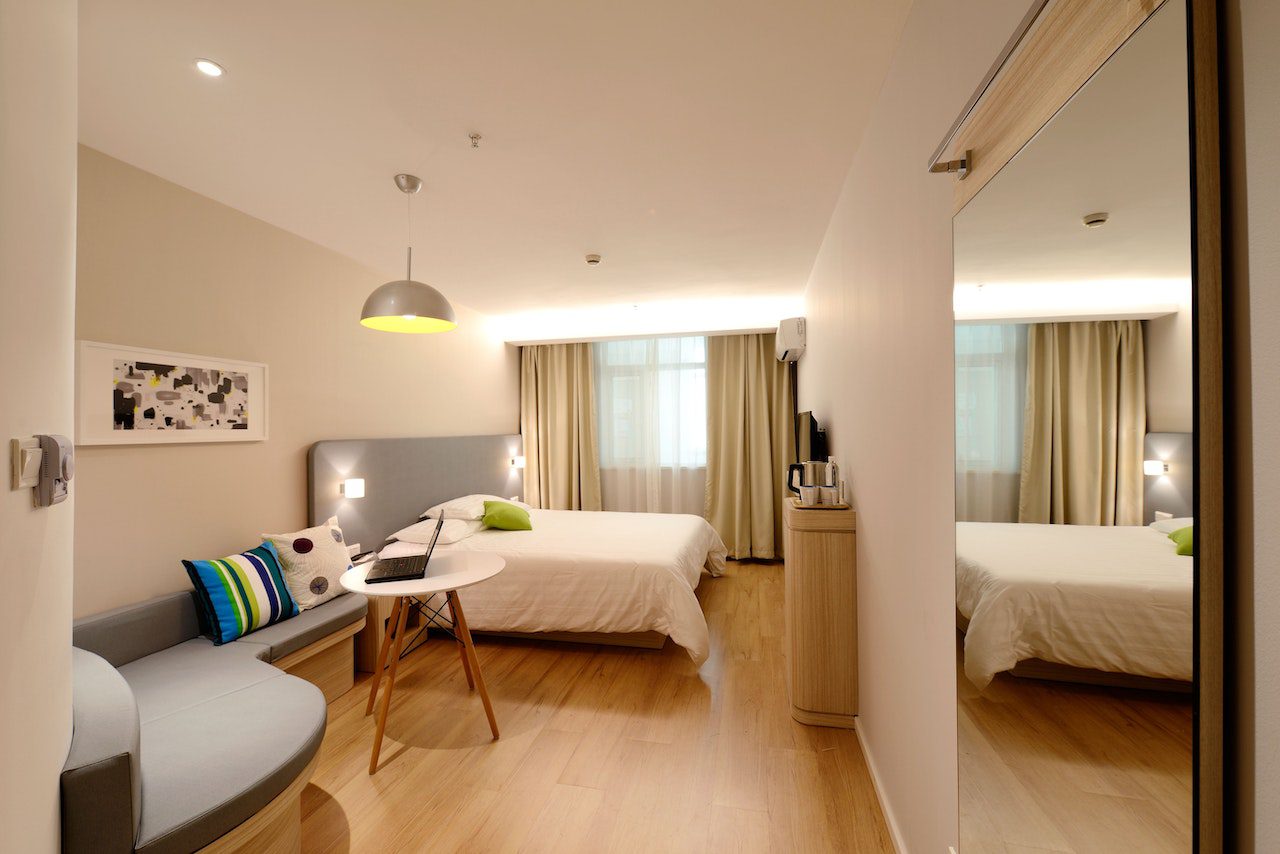 At DB2, we are dedicated to providing exceptional customer service and ensuring your complete satisfaction. Our team of skilled and licensed technicians utilise the latest pest control and inspection technology advancements to provide fast, effective, and non-invasive solutions for all your pest problems.
We understand how stressful it can be to deal with pest infestations, so we strive to make the process as easy and stress-free as possible for you. Our team of experts will work closely with you to determine the most effective solution for your unique situation, always keeping your needs and preferences in mind.
Get in touch today for an obligation-free quote.