As a facility manager, you know that maintaining a commercial facility can be a daunting task. From ensuring the safety of occupants to maintaining the property's value, there are many challenges to consider. At DB2 Pest Control, we understand the unique needs of facility managers. That's why we offer comprehensive pest control and inspection services to help you keep your facility safe, healthy, and pest-free.
Here are some of the ways we can help you:
Pest control solutions: Pests can be a significant problem in commercial buildings, from rodents and insects to termites and bed bugs. Our pest control solutions are designed to be effective, fast, and tailored to your specific needs. We can help you eradicate existing pest problems and prevent future infestations, all while minimising disruption to your daily operations.
Inspections: Regular inspections are an essential part of maintaining a safe and healthy commercial facility. Our inspections can help you identify potential issues before they become major problems, from water damage and leaks to pest infestations. By catching these issues early, we can help you save money on repairs and avoid any safety hazards.
Energy efficiency: As a facility manager, you always look for ways to improve energy efficiency and save money on utilities. Our thermal imaging services can help you identify areas of heat loss in your building, allowing you to make informed decisions about insulation and other energy-saving measures.
Flexible scheduling: We understand that your time is valuable, and you can't always afford to disrupt your daily operations for pest control and inspection services. That's why we offer flexible scheduling, so you can choose the best time for you and your building occupants.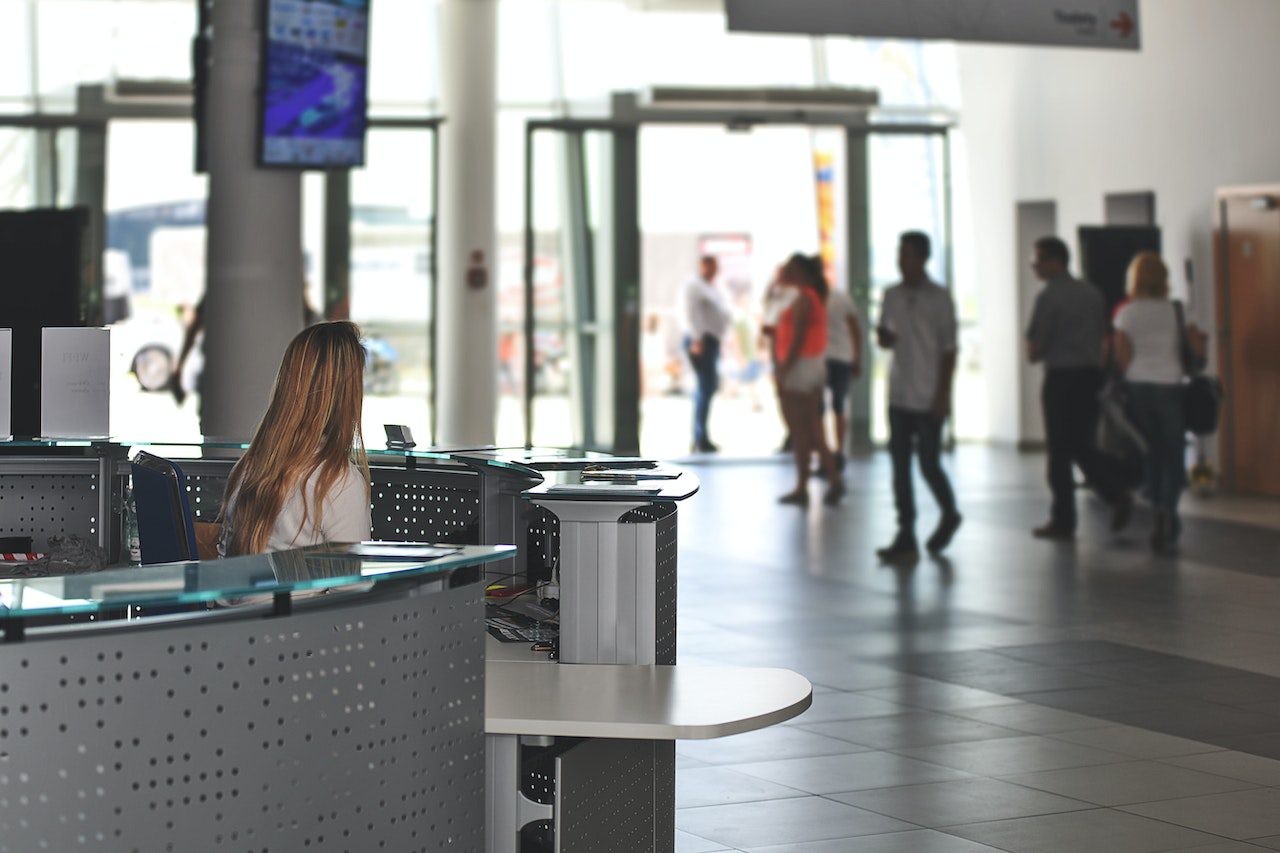 At DB2, we pride ourselves on our commitment to customer service and satisfaction. Our experienced and licensed technicians use the latest technology to provide fast, effective, and non-invasive solutions to your pest control and inspection needs.
So, whether you're managing a commercial office building, retail space, or other commercial facility, we're here to help. Contact us today to learn more about our services and how we can help you keep your building safe, healthy, and pest-free.